Description
We are offering the learning videos for just a small donation of 2 Euro.
One in four persons struggles with a mental illness at some point in their lives. Richmond offers free therapy to persons requiring support. If you are in a position to donate more than 2 Euro, your donation helps us to help others.
Trainer: Tina Mgharious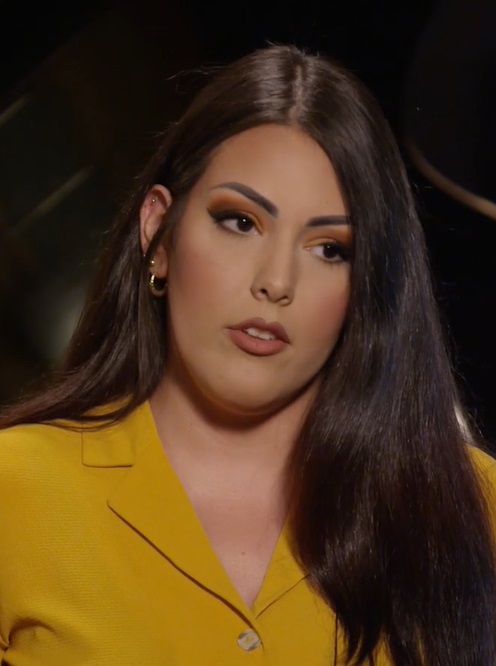 Tina Mgharious graduated with a Bachelor's Degree in Philosophy and Psychology in 2015 and a Higher Diploma in Psychology in 2016. She has been working at Richmond Foundation since 2015 and has worked in different services within the Foundation throughout these years. She spent her first year as a part-time support worker and then took on the role of Mental Health Recovery Officer at Villa Chelsea, a residential and day community-based programme for people with mental health problems, for the next three years. Tina also spent 6 months in the role of Learning and Development Specialist where she regularly delivered training workshops and courses to organisations on subjects related to mental health awareness and mental wellbeing, before transitioning to her current role as Service Leader at the Kappara hostel. Tina is also a Mental Health First Aid Instructor.
Tina holds a Post Graduate Diploma in Systemic Family Psychotherapy from the Institute of Family Therapy and is currently reading for a Masters in Gestalt Psychotherapy. She is also a qualified Makeup Artist.