Description
We are offering the learning videos for just a small donation of 2 Euro.
One in four persons struggles with a mental illness at some point in their lives. Richmond offers free therapy to persons requiring support. If you are in a position to donate more than 2 Euro, your donation helps us to help others.
Trainer:
Arianne Spiteri Cremona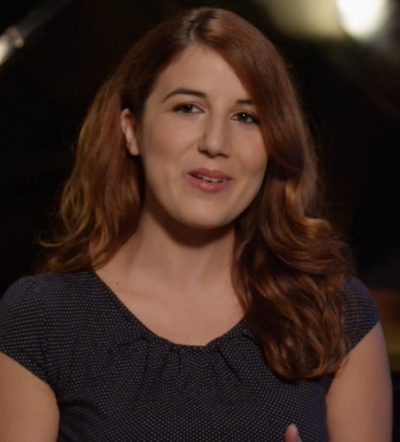 Arianne Spiteri Cremona graduated with a Bachelors in Psychology (Hons) in 2014 and has been working at Richmond Foundation since August 2014 in mental health, employment, training and development. In her current role as Deputy Manager of the Learning & Development Team at Richmond Foundation, Arianne provides consultancy to various companies and organizations and regularly delivers training workshops and courses on subjects related to mental health awareness and mental wellbeing. She is also a Mental Health First Aid Instructor and a MyBrain Practitioner https://mybrain.co.uk/. She provides mentoring to job coaches in the disability sector as well as emotional support sessions to clients with mental health difficulties. Arianne is also experienced in training individuals with mental health difficulties in life and job skills and supporting them in finding employment.
Arianne is currently finalising her Masters in Gestalt Psychotherapy and is practising as a trainee psychotherapist in various settings. She has a particular interest in the effects of mental health difficulties on one's life and at the workplace, Resilience, Obsessive-Compulsive Disorder and Trauma.