Description
We are offering the learning videos for just a small donation of 2 Euro.
One in four persons struggles with a mental illness at some point in their lives. Richmond offers free therapy to persons requiring support. If you are in a position to donate more than 2 Euro, your donation helps us to help others.
Trainer: Melvin Calleja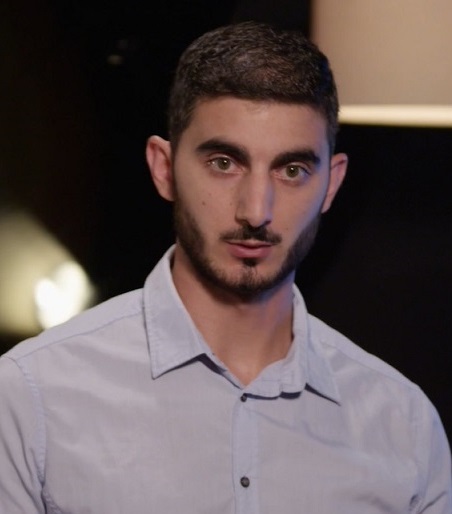 Melvin is a Psychology graduate and a Trainee Systemic Family therapist. He has been working at Richmond Foundation since 2015 in community mental health, training and development and prior to that, as a Youth Worker and a Research Interviewer. He is experienced in assisting adults with mental health difficulties to reintegrate back into the community or at work and delivering group support sessions. Melvin is a Mental Health First Aid Instructor and a CPI-MAPA Instructor, with experience in the delivery of mental health-related awareness workshops and courses to employees and managers in various organisations. He is an avid Martial Arts practitioner, holds two Black Belts, and is interested in researching further the concept of psychosis.