Description
We are offering the learning videos for just a small donation of 2 Euro.
One in four persons struggles with a mental illness at some point in their lives. Richmond offers free therapy to persons requiring support. If you are in a position to donate more than 2 Euro, your donation helps us to help others.
Trainer: John Paul Muscat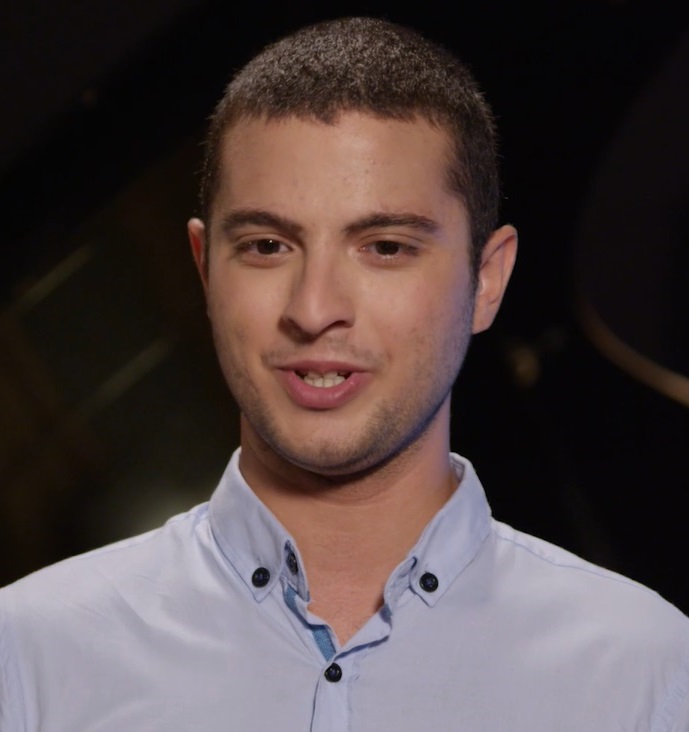 John Paul Muscat graduated with a Bachelors in Psychology (Hons) in 2017 and has been working at Richmond Foundation since May 2018 in the Employment Training and Organisational Support Unit. In his current role as Learning & Development Specialist and Mental Health First Aid Instructor at Richmond Foundation, John Paul assists in the organisation and delivers a number of Mental Health First Aid courses as well as regularly delivers training workshops and courses on subjects related to mental health. He is currently in the reading for a Masters in Applied Positive Psychology and Coaching Psychology and is a coach in training. He has a particular interest in the area of youth empowerment, mental health related to the LGBT+ community and skills development.